Coulee Ridge Broadcasts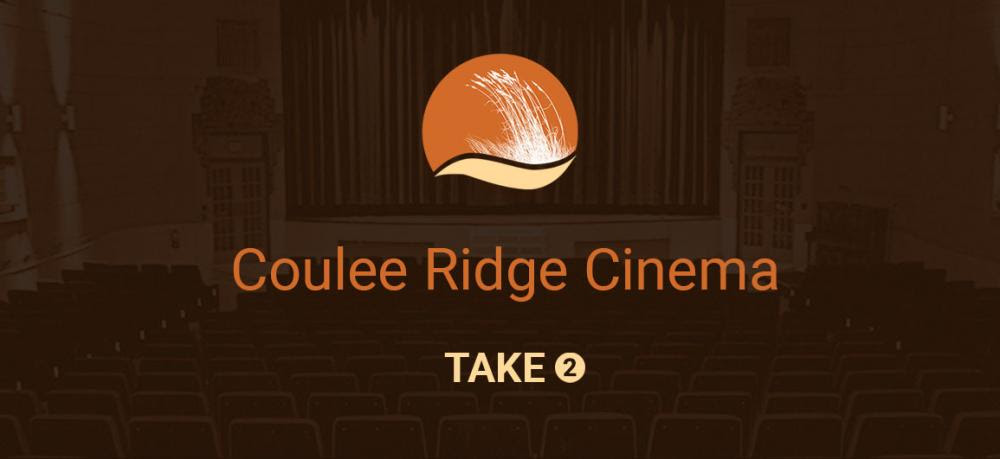 A promise made is a promise kept. We were astounded by your response to the Drive-In Theatre at Coulee Ridge and will undertake to do this again next year hopefully with the full cooperation of Mother Nature.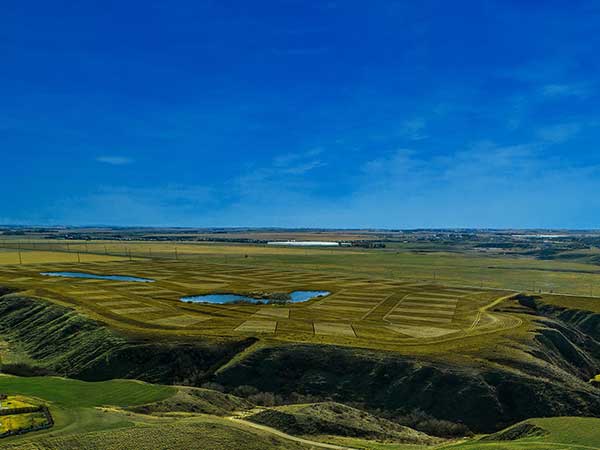 Coulee Ridge is pleased to share that our community just received "Go Ahead" from the City of Medicine Hat Council. To quote Collin Gallant from the Medicine Hat News;
A plan for a new premium community in Medicine Hat's deep southwest will be written into the area's land development strategy after council voted 8-1 in favour of the initial plans of the Coulee Ridge community.
Our project schedule targets being able to provide serviced lots to 2020 CHBA Parade of Home builders on October 31, 2019.