Sunday, May 2, 2021
Why Build in Coulee Ridge? A mortgage broker's perspective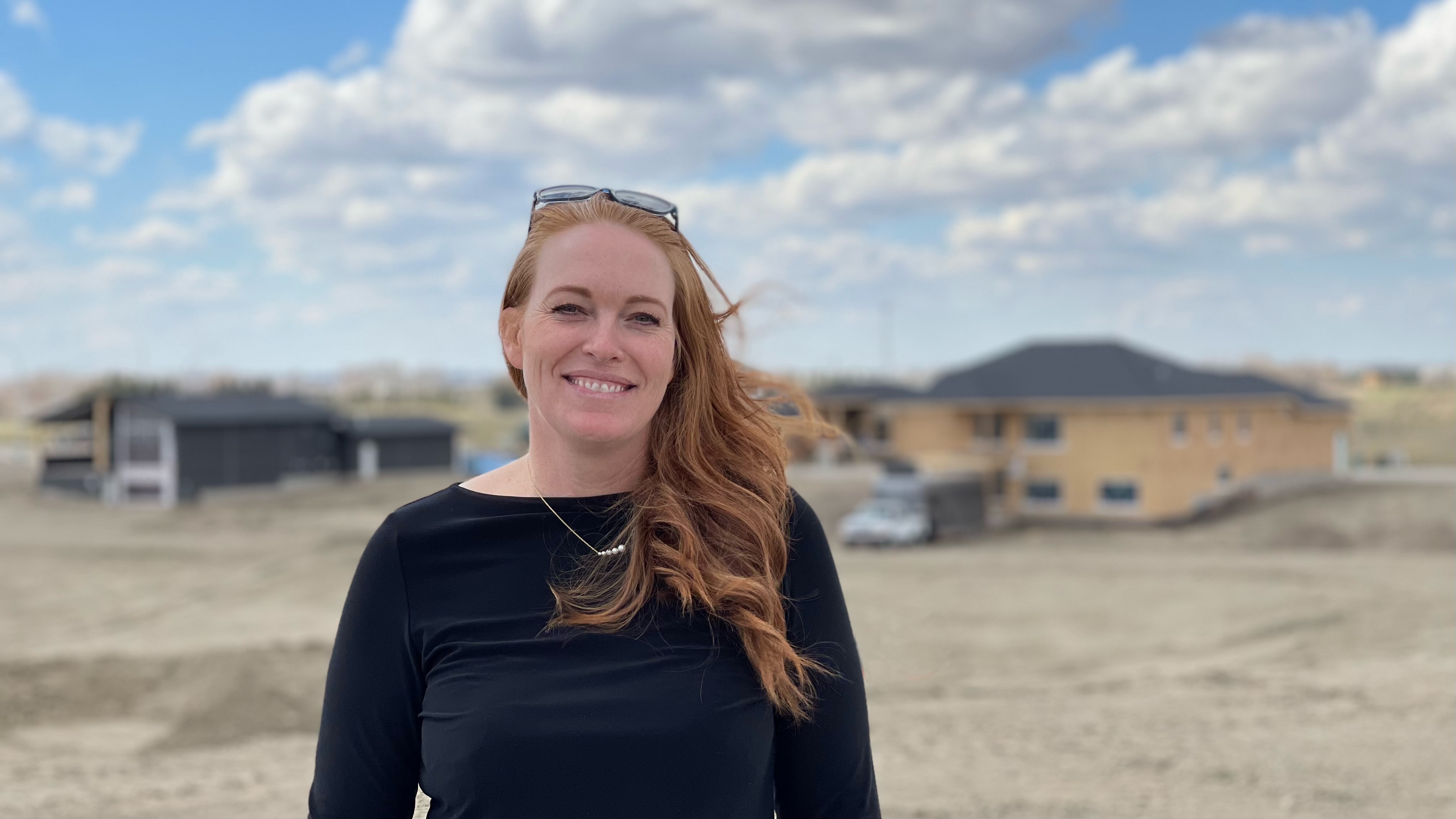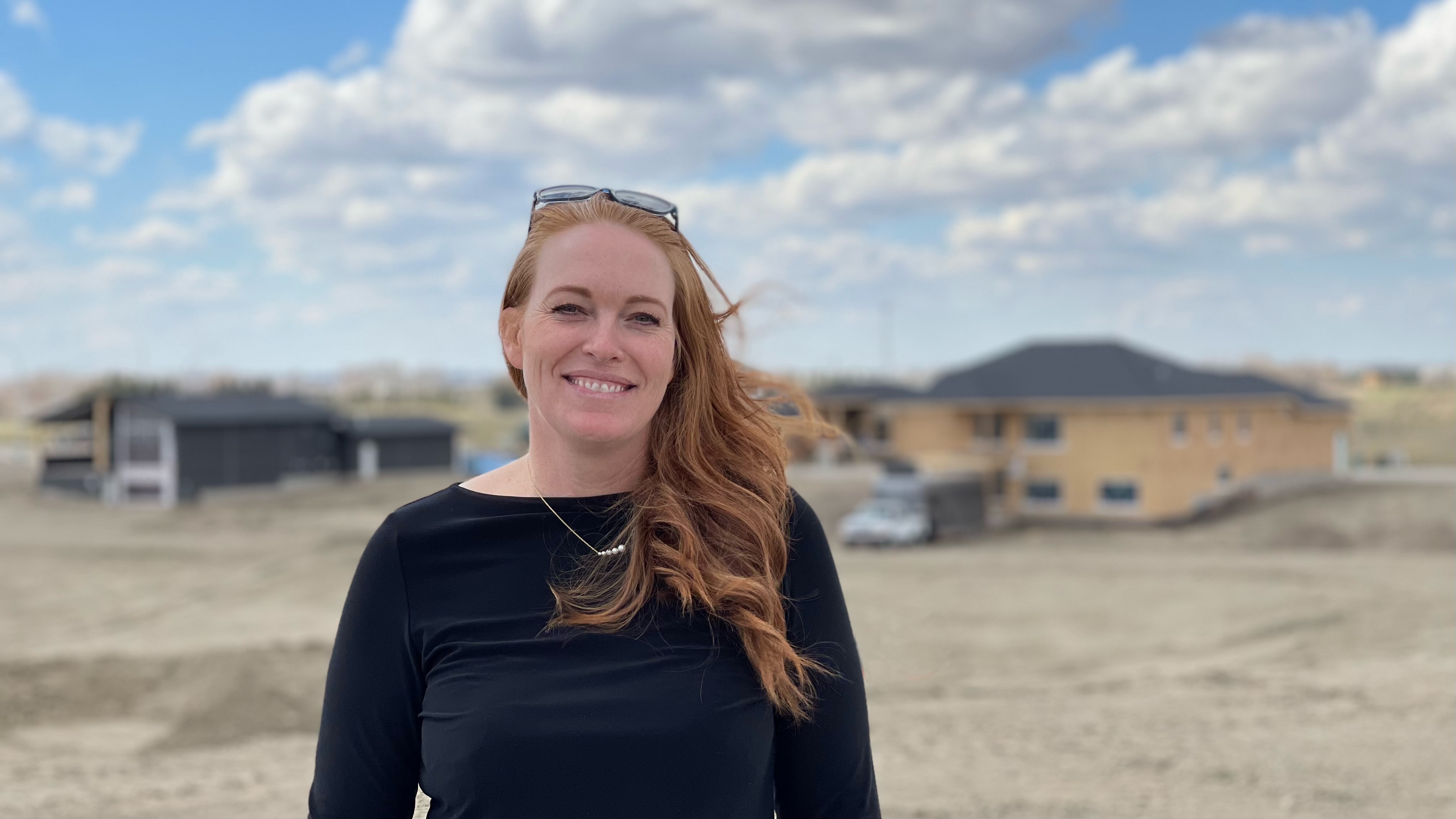 In conversation with Kristi Sauter of Trilogy Mortgage
Purchasing a home, whether it's your first home or forever home, is a major commitment. Psychologically, financially and let's face it, emotionally – buying a home is a big deal, so why is now a good time to do it?
We chatted with Mortgage Broker Kristi Sauter of Trilogy Mortgage to find out.
"As an experienced mortgage expert, I can tell you that taking advantage of the current low interest rates, is the fastest and easiest way to invest in your own future. There's so much truth to the expression, "Don't wait to buy real estate. Buy real estate and wait." These record-low interest rates open up the opportunity to build your dream home and pay it off faster, or move up to a larger home that better suits your lifestyle, which may not have been a possibility if the borrowing costs were more expensive.
That's one of the reasons why Coulee Ridge has come along at such a perfect time. When you build your own home, not only do you get to pick out all the things you've been eyeing up on HGTV over the years, but you're also investing in a finite resource. There isn't more land being made—once the lots are filled, that's it. So, having the opportunity to build a custom home in Medicine Hat's first and only lake community when rates are historically low, really is an incredible opportunity.
There is also more than one mortgage product option if you're going to build. You can do a draw mortgage, which is when a percentage of the funds are released by the lender as the project is being completed or some builders offer a builder managed mortgage, which is when the home builder carries the mortgage through the construction process and then transferred to the homeowner upon possession.
A completion mortgage is less cumbersome to the buyer as the builder handles the cost to build. It may cost a slight bit more as the builder must front the cost until the home is completely finished. Typically, a builder will need a sizable deposit up front and then the remaining funds are not due until possession day.
If you are currently sitting on the fence about whether you want to buy a home, I encourage you to speak to a mortgage professional and find out what your options are. Why put money into someone else's investment, when you could be paying yourself and investing in your own future! "
Limited lots are still available. Contact us to get a tour of Coulee Ridge and join us at Medicine Hat's best community.